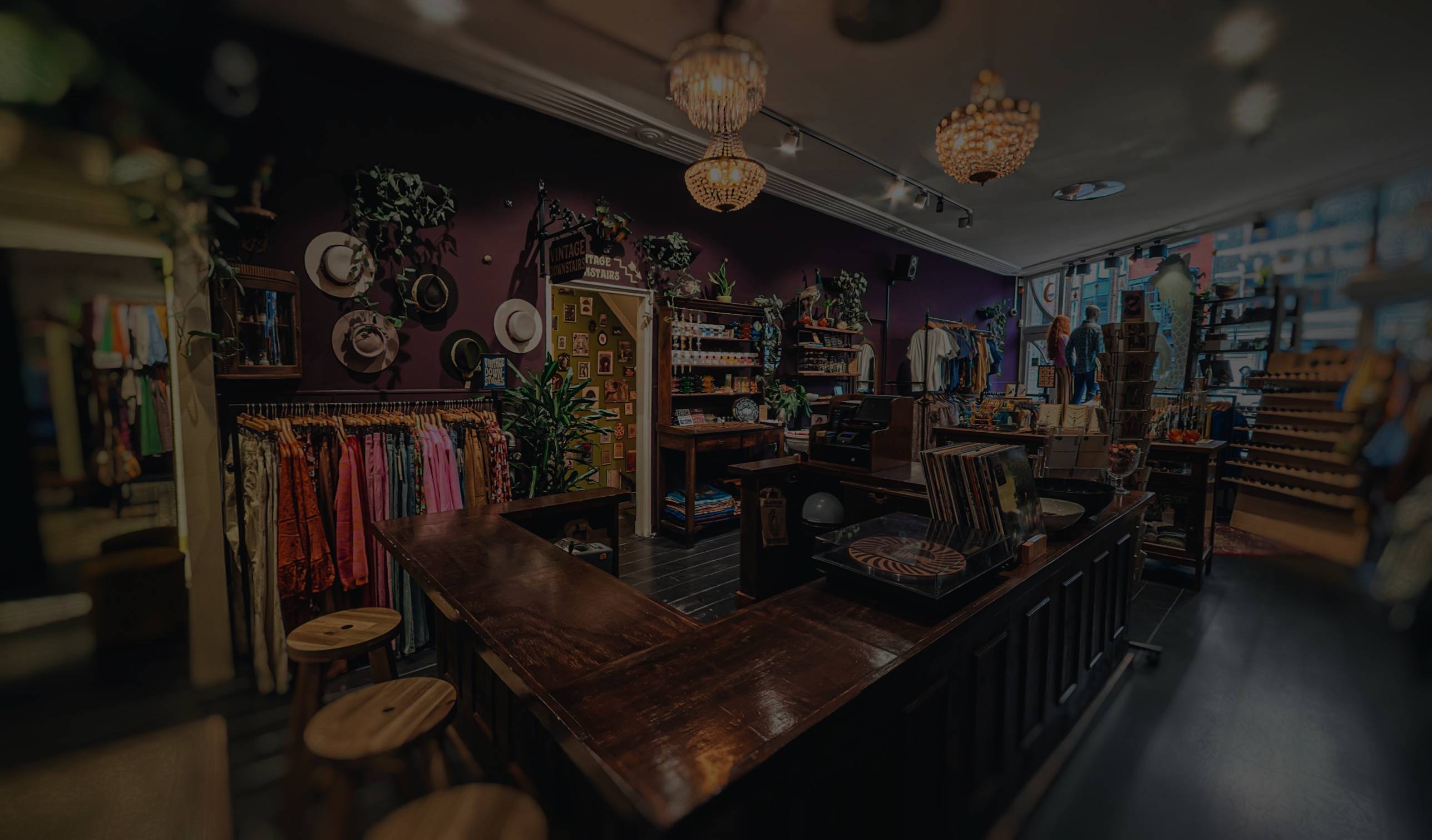 Over the past decades, it has become clear that the consumption culture has had a – to put it mildly – negative impact on our world. The clothing industry, unfortunately, has also played a significant part in this. Fortunately, more and more clothing brands are producing more sustainably and are becoming more conscious of people and the environment. Although we do not brand ourselves as a sustainable store since we also sell less sustainably produced items, the share of environmentally-friendly products at BLACKFISH is steadily increasing.

The clover ♣
You can recognize our more sustainable and responsible items at a simple glance by the little clover at the beginning of the product title. The clover makes it clear which items fall within our sustainable categories and have sustainable properties.

Our four sustainable categories

Sustainability is a fairly general term that can mean many things. To make it clear which sustainable properties a product has, we have divided it into four categories. In our store in Utrecht we have our own sustainable hangtag where we punch a heart/star to the applicable categories, but you can also find these easily on our webshop. On the overview page you can filter items with one or more of these sustainable characteristics. Also, at the bottom of the product page you can see checkmarks next to the applicable sustainable categories.
Our four sustainable categories are:
Eco-friendly & Natural
These of products that are (partly) made from organic or biodynamic materials where no artificial fertilizers or chemical pesticides have been used, and where the environmental impact has been kept as low as possible during cultivation.
These include organic cotton (GOTS and Oeko-Tex certification), Lenzing Ecovero (a green viscose variety), Tencel (the sustainable variant of Lyocell) and hemp.
Recycled & Upcycled
Products that fall into this category must be made (in part) from recycled materials, in the broadest sense. The most obvious are naturally recycled materials such as recycled cotton and polyester (from PET bottles, for example).
But this category also includes products made from existing fabrics, such as second-hand fabrics that have been made into something new, or bought-up "deadstock" fabrics and residual materials as the basis for a new product.
Fair & Ethical
Sustainability not only stands for a nature-friendly, but also a people-friendly production process. Here it is important that the people who make the products work in safe and humane conditions, are paid fairly and that no child labour is involved. This category only contains items that carry a relevant certification. Well-known certifications that deal with this are Fairtrade, the Fair Wear Foundation and the BSCI.
Made in Europe
Buying products made in Europe has several advantages. The main advantage is that the products take a shorter trip, which reduces transport emissions. In addition, with European products you can assume that the working conditions are good and the quality is higher than with products from China and Bangladesh, for example. Finally, you also support the local economy, or that of your favorite vacation country!

Vintage
Of course, the most sustainable clothing type is second-hand clothing that is given a new life. Wearing vintage and second-hand clothing significantly reduces your carbon footprint; after all, no new raw materials or processes are needed to make the garment. In our store in Utrecht we have an entire vintage basement that is replenished several times a week with 'new' vintage items. Here you can score a complete sustainable second-hand outfit for a small price. 
Sustainability starts with yourself
As cliché as it sounds; sustainability starts with yourself and how you treat your clothes. Mass consumption has been destroying this world for decades, and we really need to move away from that. A quality garment that fits well and is your style will last for several years, not just one season.
If you buy good clothes for the long term, you can ensure that even clothes that don't fall into any of these categories are still sustainable.
♣