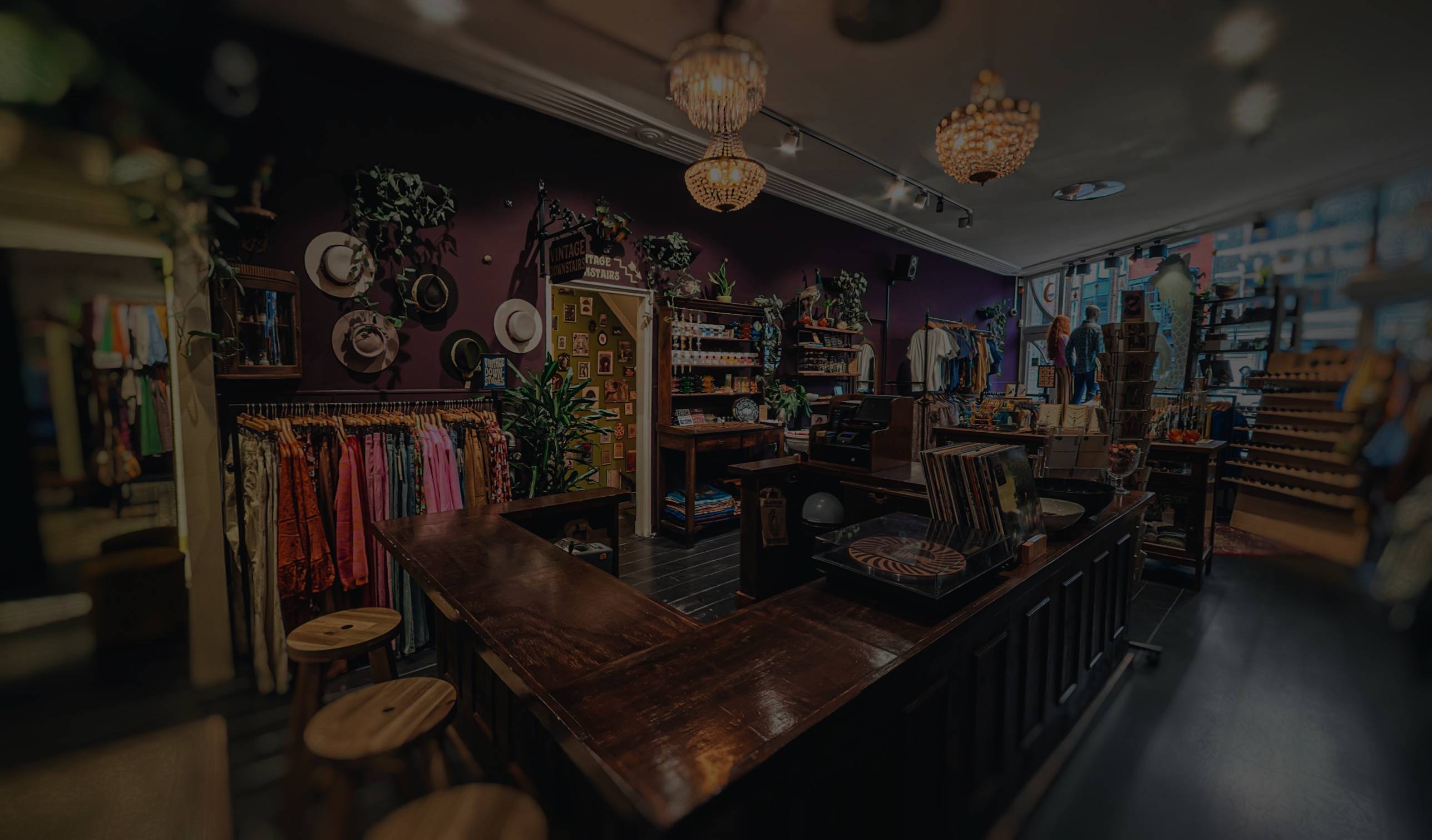 Our playlists and record collection ♫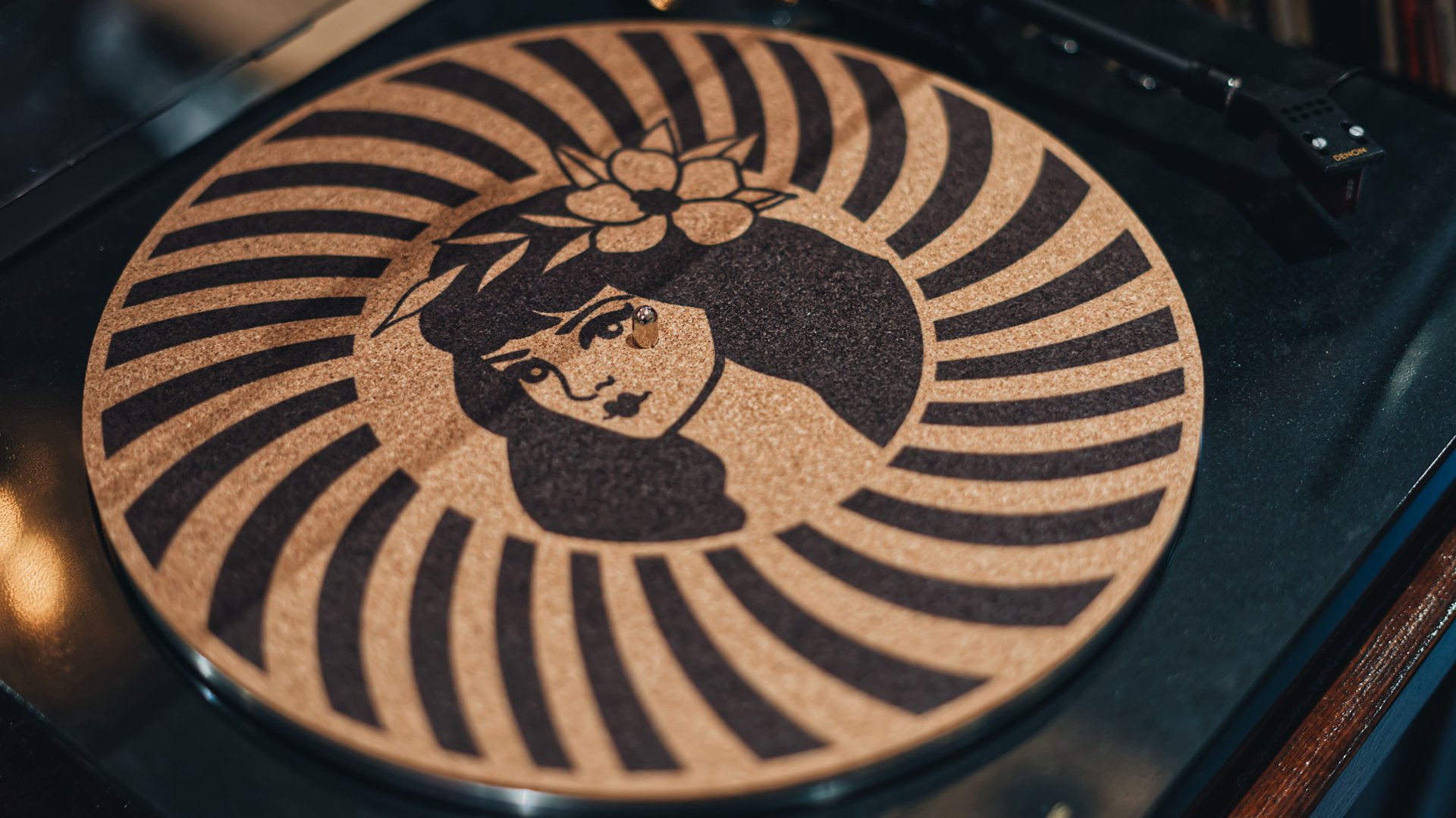 BLACKFISH and music are like peanut butter and jelly, metal and beer, Starsky and Hutch: they are inextricably linked. Creating a laid-back and inspiring atmosphere in the store is essential for us, and music is a crucial element in this.
With our meters long and ever-growing record collection and constantly updated Spotify playlists, we try to create the perfect mood and show our musical discoveries to our customers.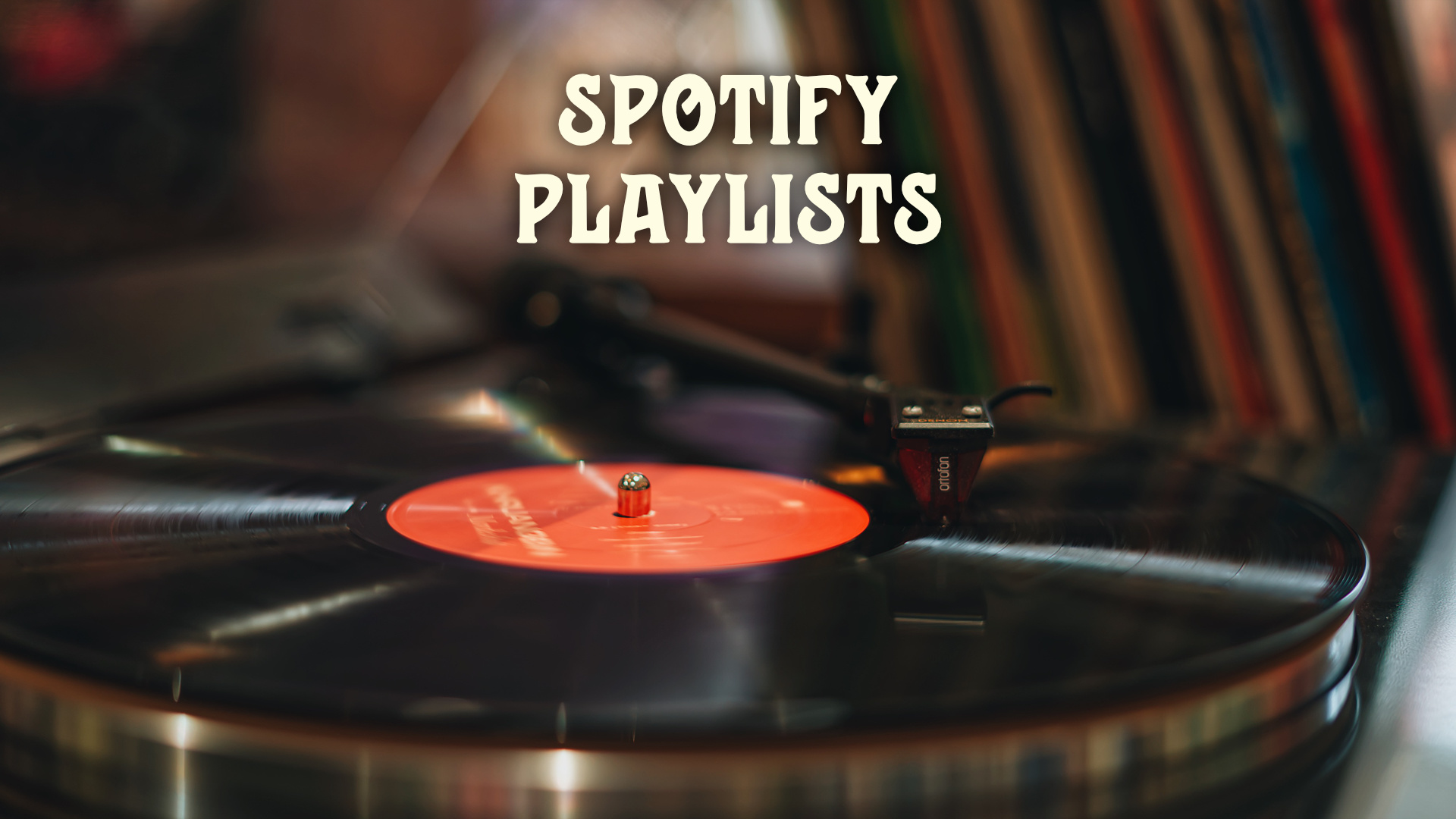 We are often asked what music's playing. That's why we've made our Spotify Playlists public, so you can easily find what we're listening to. The playlists contain a short description of the theme. If you click on the heart you save them and you'll stay up-to-date!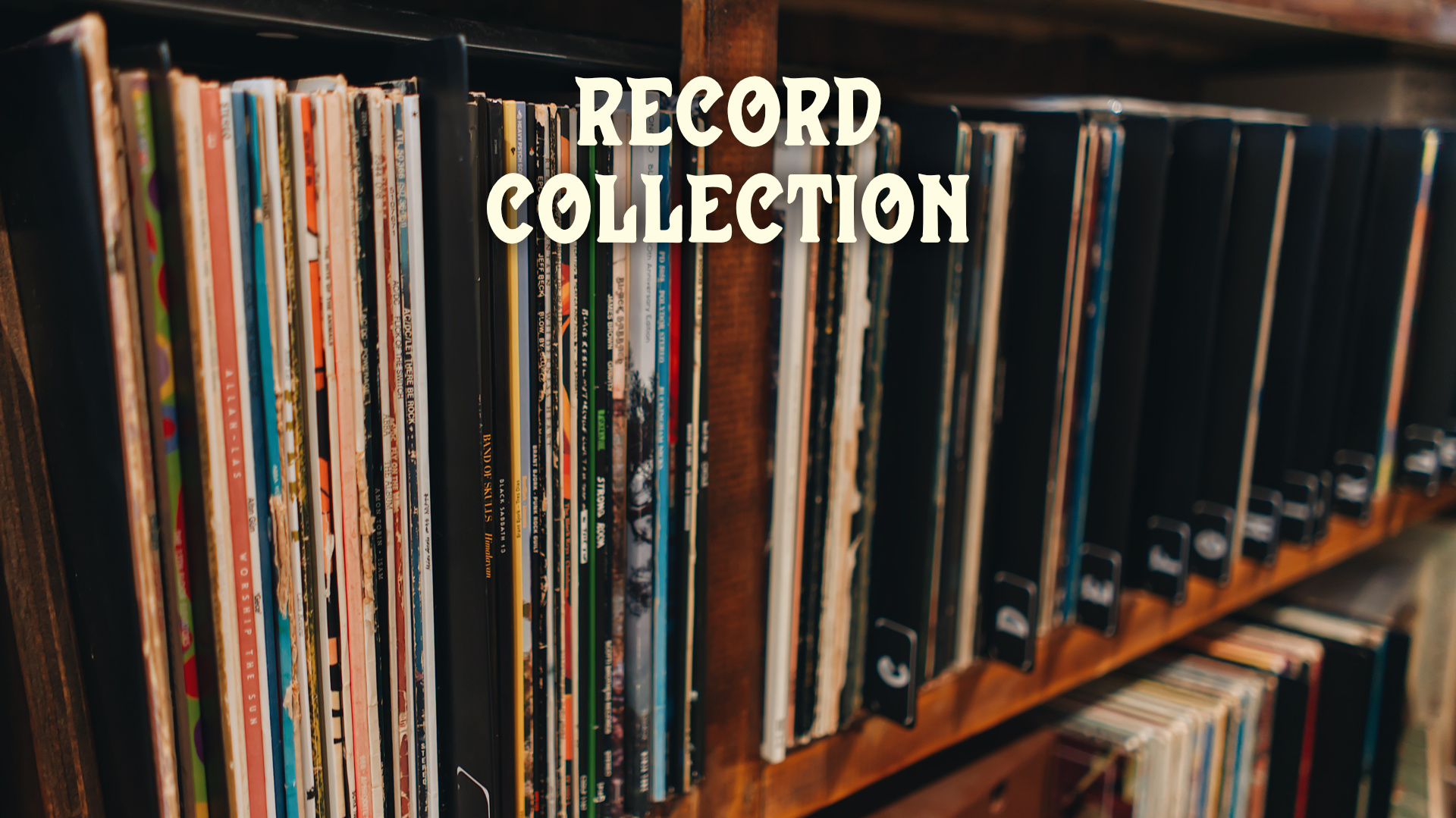 When we play vinyl, we put the record sleeve next to the turntable, so you can see what's currently playing. We've also put our entire vinyl collection on Discogs, so you can check out what gems we've got. Requests are always welcome!